Now they don't exactly have to be famous, my favorite are musicians. In b4 my pic
here's a few i picked out
Shane MacGowan
fuck this guy's a wreck, his teeth look like a game of tetris
Everybody in Poison
behind those gorgeous feathery locks of hair lies 4 troll faces... hold on, here's their update
Lemmy From Motorhead
the guy's old enough to have fucked your grandma, and he probably did. Just picture that gumball sized growth on the size of his face caressing her neck ever so gently.
Everyone in the Melvins
fuck
Matisyahu
you just picture snot and kosher food crums stuck in that jew beard of his
Joey Ramone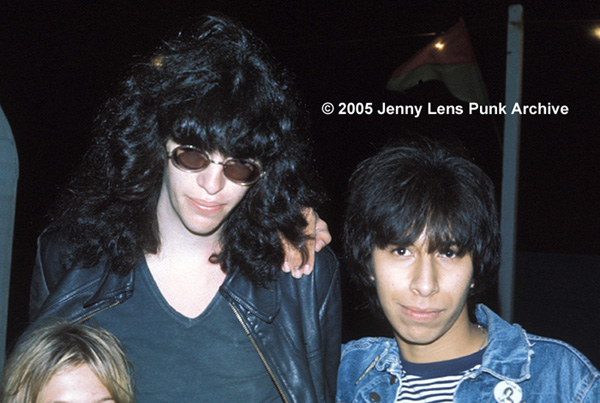 aside from prostituting himself to feed his addiction, straight not giving a fuck and all around looking like patti smith.... actually hold on a second
Patti Smith
you just want to call her a "Lad"