This is a thread for people to post there Photography in, and get Critique from photographers like Me and Guitar_Clock. Simple? Yes.
I'll start, because I'm more awesome than you.
Meh, Went shooting around in my backyard. I only really like the last one, tbh.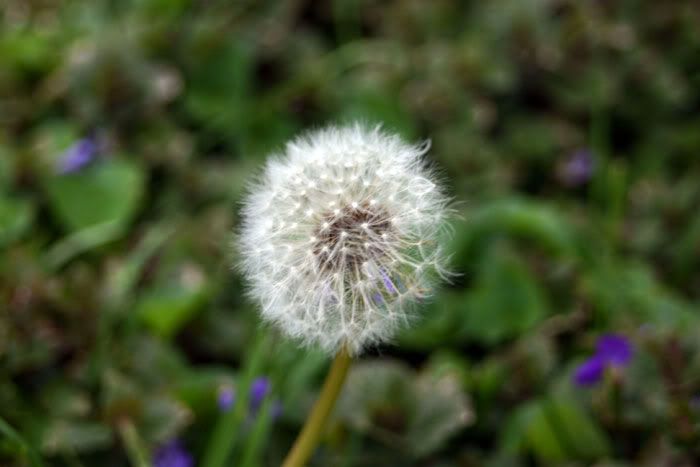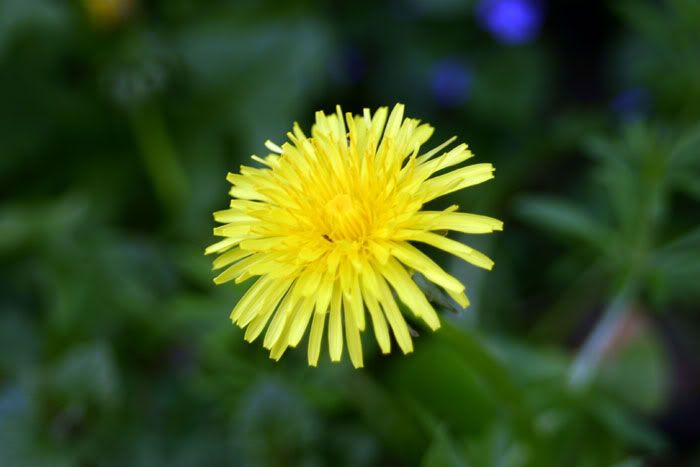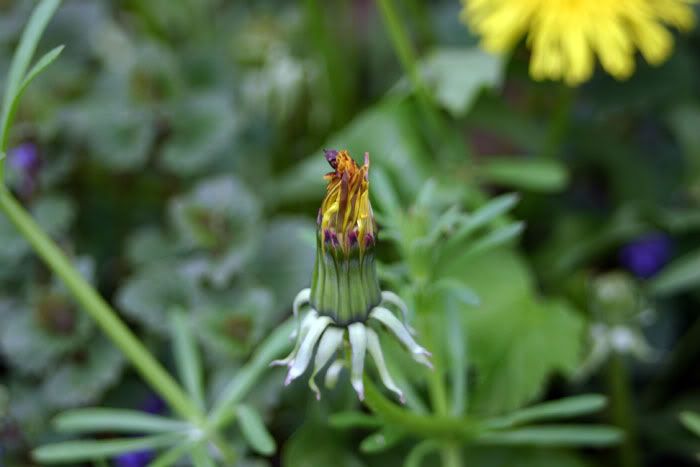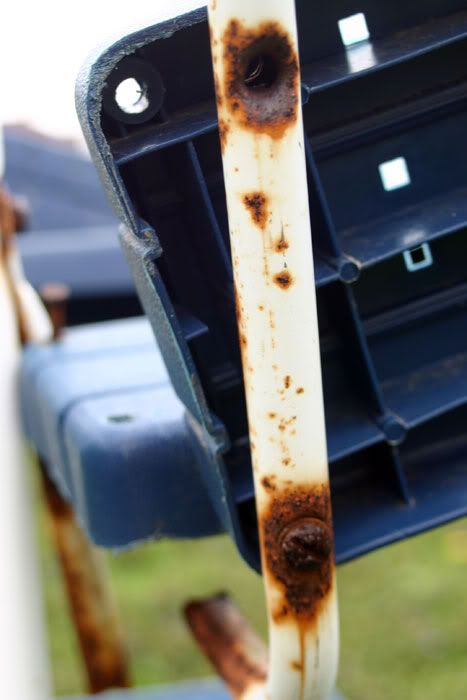 So yeah, post your pictures!
If a mod wants to pin this, that'd be great. But whatever is fine.